Please be advised that effective July 4th, 2023 our warehouse dock fee charge will increase to $60.00 minimum per shipment.
Please check our website for the dock fee amount by cargo control number. Thank you for your understanding and co-operation.
Interactive Freight & warehousing
Fast & safe shipping. Every time. Everywhere.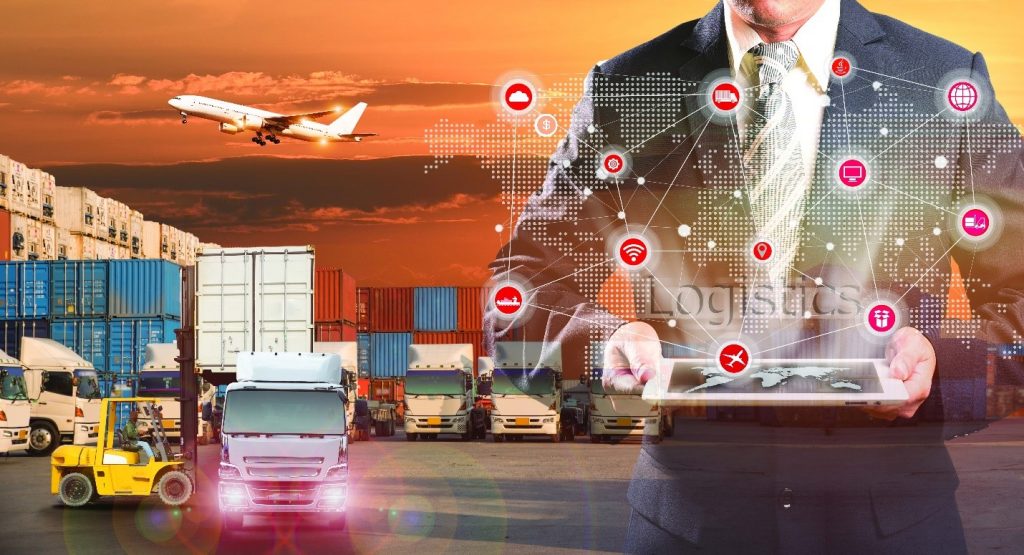 Please enter your full cargo control number without spaces and click the Search button.
All goods to be insured by customer. Maximum liability $4.41 per kilogram unless declared valuation states otherwise. Not responsible for concealed damage, nor pilferage from sealed containers.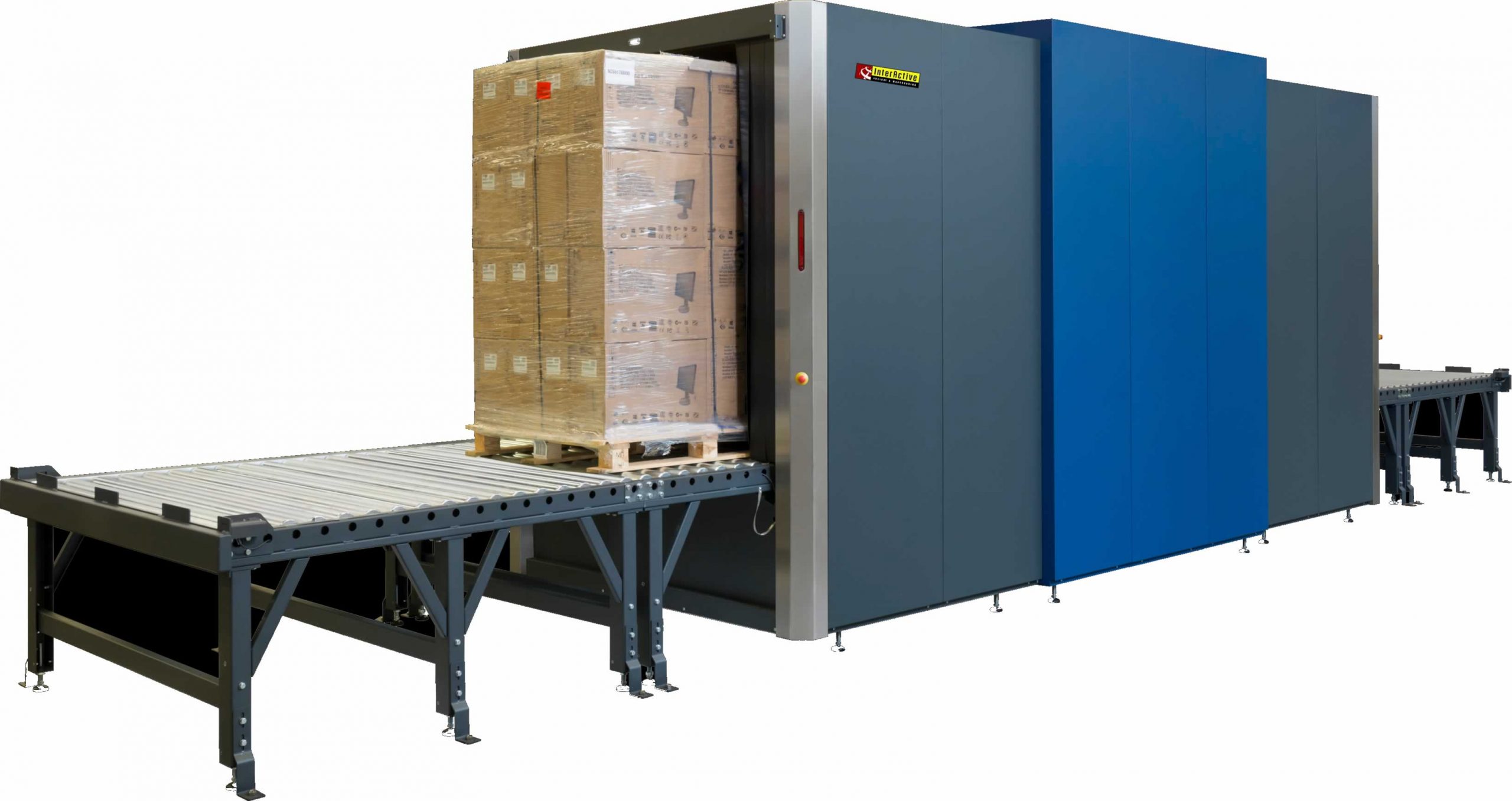 INTRODUCING THE NEW INTERACTIVE
CARGO FACILITY AIR CARGO SCANNING & SCREENING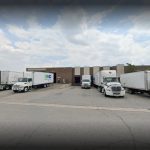 Effective January 23th, 2023:
All the Air Export/Ocean Export operations will be handled at 3380 Airway Drive, Mississauga ON L4V1T3

[Air Export Dock 3-4]
[Ocean Export Dock 7 -8].

We have taken this step to enhance the service efficiency and minimize the waiting time for carriers dropping off shipments.